Payroll with a Personal Touch
SourceOne Payroll is a premier small business with a passion for providing quality payroll services to other small businesses throughout the Southland. We serve the market we know best, working with companies that have between 1 and 1000 employees. We are a trusted partner for small to medium sized businesses, maintaining our reputation through strong customer service, simple reports, and flexible methods.
Superior Customer Service
At SourceOne, customer service is our number one priority. We are committed to giving you and your company a service experience that you will not receive from our competitors. While simply producing a paycheck and delivering reports are easy tasks for most payroll providers, we go the extra mile with our superior customer service that truly sets us apart from the competition. With SourceOne, you will never find yourself leaving endless voicemails. Your processor is guaranteed to be available when you need them.
Since day one, our company has been dedicated to serving you, our valued customers. SourceOne continually strives to make your experience with us easy and enjoyable. We do not view payroll as a product, but rather as a service, and we provide that service with the utmost care and ease for you and your business.
Easy & Flexible
From our easy to read reports to our flexibility in reporting methods, SourceOne payroll has become a widely popular choice for small to medium-sized businesses in our area. We do payroll one way – your way. If you want to fax your hours, you can. If you want to enter your hours online, you can. Do you want to talk to your payroll specialist every pay period? It's your choice, because it's your payroll.
Remote Access
With our WebPay service, SourceOne provides remote access to your accounts from any computer. You can download reports, enter hours, and change employee data at your convenience. You are in complete control of your payroll accounts anywhere, anytime, day or night. Our company knows that small businesses have unique needs and we provide versatile services to meet and exceed your expectations each and every time.
Our Single Point of Contact Services:
Conversion
Training
Continuous Support
Quality Assurance
We Deliver to You:
Streamlined Communication
Understanding Partners
Improved Accuracy
Timely Results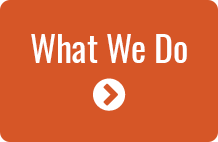 Why Work with Us?
At SourceOne we believe in solving your payroll problems as quickly as possible so you can move on to what you do best, running your business.
A single point of contact will manage your account under a complete understanding of what you need as a payroll solution. You will have the ability to reach out to your agent every time you have a problem or want to adjust your services.
Large payroll companies fail to satisfy customers because of lengthy automated communication processes that lead to multiple live contacts that are not specialized in their clients' accounts.
No "voicemail jail" here. A single phone call will connect you to a live person who can connect you with your dedicated advisor.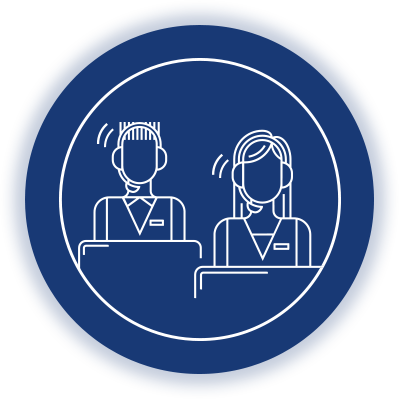 Why Go With A Payroll Company?
The complications in successfully and efficiently conducting day to day payroll activities can be strenuous on any business not to mention time consuming, costly and frustrating.
The Benefits of Outsourcing

Have someone else provide the technology and ongoing system maintenance

Capitalize on someone else's experience and expertise in the payroll industry

Take confidence in the ability to reach out to someone who is there when you need them

Take the burdens of payroll off your staff

Focus on running your business
Here for Small to Midsize Businesses
SourceOne's technology was first developed 22 years ago to fill a demand - payroll services for businesses with 5 to 50 employees.
The large payroll firms target employers with thousands of employees which left small to midsize businesses in desperate need of a full service payroll solution with a personalized touch.
SourceOne has operated under the philosophy that we can best serve this target employer by offering simple, effective, reliable and tailored solutions.
It has proven to be the niche in which we succeed and in which our competitors cannot compete.